Land crabs and starfish grace the stage at Boat Show Denmark
The stage program at Boat Show Denmark offers adventure, entertainment, inspiration and concrete tips for both beginners and seasoned sailors

Although cold and snow have taken hold in the country these days, boaters can start looking forward to Boat Show Denmark, which in just over two months invites you inside for the ultimate start to the sailing season.
Over two weekends, 160 exhibitors will be ready with the latest sailing and motor boats, vessels and gear for water sports and fishing, boat equipment and much more - but that is not the only thing visitors can look forward to.

Boat Show Denmark also offers an extensive stage program where well-known and competent names pass on inspiration, knowledge and experiences to the audience.
This applies, among others, to Mads "Blærøven" Christensen, who delivers a loving song to the sailing crowd. Are "grumpy old men" myth or reality in the sailing community, and how do you open the doors to the young, the new and the women around the clubs? These are some of the topics he takes up in his usual entertaining and mildly provocative manner.
Also meet the lawyer Chresten Plinius, who tells, among other things, how he gained a passion for competitive sailing via a stay at Oure High School, and how it has shaped him. Chresten Plinius has twice participated in the America's Cup, won the Wold Match Race Cup and has sailed with legends such as Russell Coutts, Jesper Bank and Ed Baird.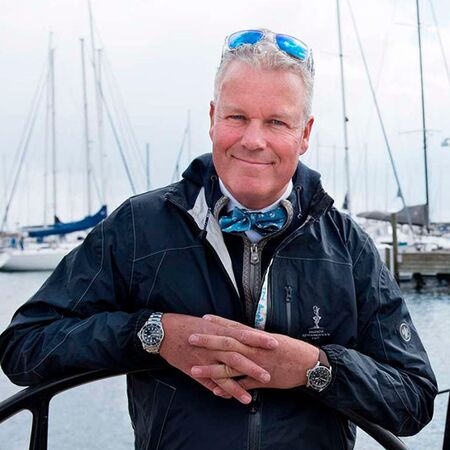 Sailing for dummies

For the large group of new sailors, not least created by the corona era, there will also be plenty of presentations and lectures that they can reflect on on stage.
This applies, among other things, to TV host Felix Smith and Anders Mundelin, who talk about the creation of the online program series "Wind in the sails", which is launched precisely in connection with the Boat Show 2023.
It's about "sailing for dummies" - can the pair go from land crabs to starfish through intensive training?
The TV handyman Kuno Bonne is also new to the water - he has acquired a 20-year-old Beneteau sailboat, and he talks about the considerations regarding acquisition, costs, knowledge and maintenance that you have as a sailing novice.
The same theme is shared by Ann Riemer-Jeppesen, who tells about turning a "crazy idea" into action and acquiring a motorboat.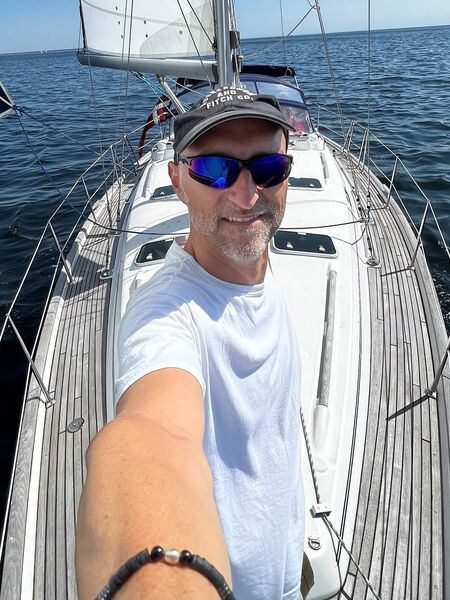 The audience can of course also experience fascinating posts about adventures on the world's oceans. The two 24-year-old friends Leonora and Sissel introduce the audience to the multi-year round-the-world voyage they are embarking on this summer.

Kirsten Thomsen and Kim Bork Mathiesen have been on long voyages in their boat Sol for 10 years, and they share their experiences from exotic destinations, while the Vaupel Andersen family describes their trip to East Greenland. If you are inspired by the fantastic stories, the Association for the Promotion of Long-distance Sailing is on stage with good advice on how to make your dream come true.