Would you like to hear more about the options BOAT SHOW offers? Or do you have any questions regarding exhibition, so get in touch today. We are ready by the phone.
... but who are we? You can greet the team behind BOAT SHOW just below.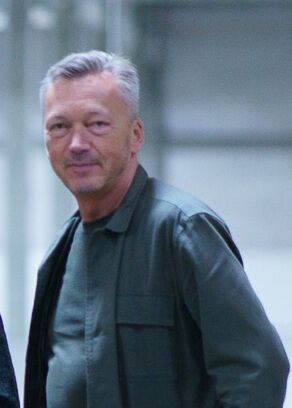 Lars Søndergaard
Fair manager
Lars is Team BOAT SHOW's captain - he sees everything and has the big picture. He has many years of experience as the person responsible for BOAT SHOW, and with Lars at the helm you will be safe in port.
Direct: +45 4035 6742
Send a mail: ls@finishing this.messec.dk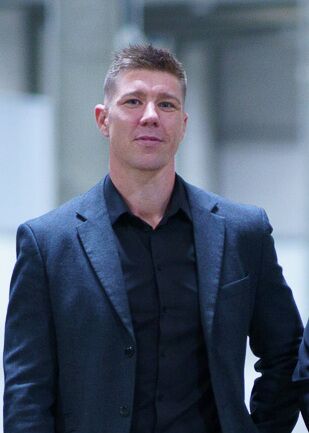 Nicky Nielsen
Sales consultant
If you are an exhibitor, you will definitely get to talk to Nicky. He is the nice man you had on the phone and who told you about BOAT SHOW's many possibilities. If you want to book a stand, call Nicky - he's ready by the phone.
Direct: +45 2777 0045
Send a mail: nn@finishing this.messec.dk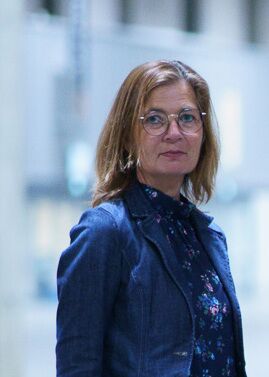 Maibritt Buchhave
Project coordinator
Maibritt is the octopus who keeps track of everything from contracts to guest cards. She is ready to answer questions by phone and email - you can also meet her at the organizer's office during the fair.
Direct: +45 2777 0033
Send a mail: mb@finishing this.messec.dk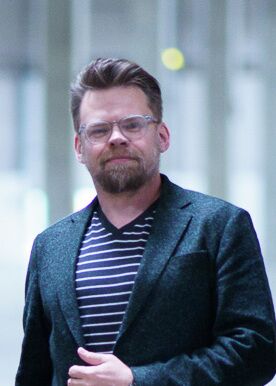 Kasper Kjerulff
Web & SoMe Manager
Kasper is the team's social media shark. He conveys the good stories on Facebook, and makes sure to keep you updated on all the latest happenings with the exhibition. If you have a good story for our social media, Kasper is the one you should contact.
Direct: +45 2159 0008
Send a mail: kk@finishing this.messec.dk